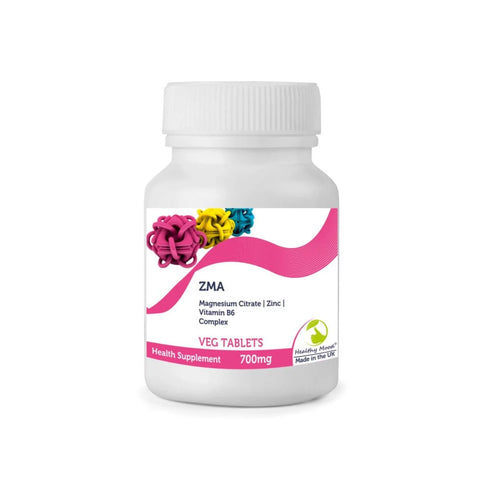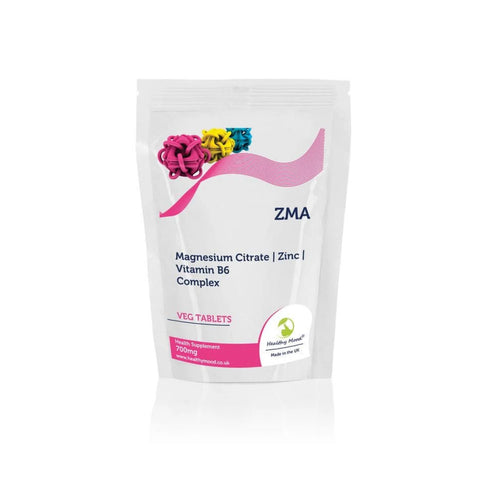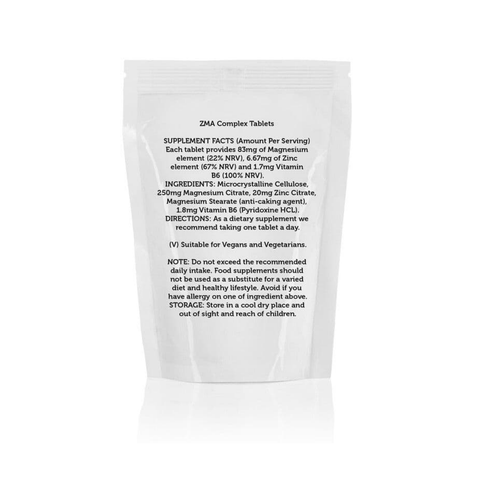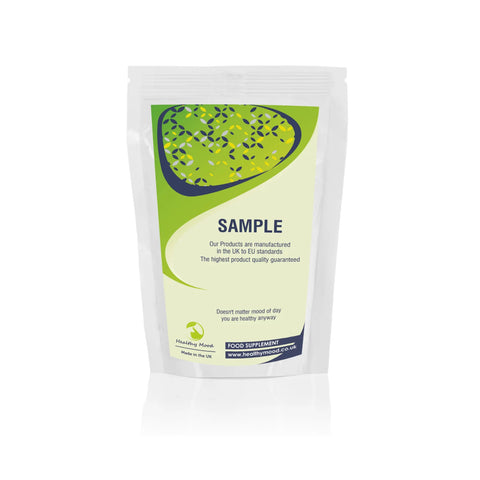 ZMA Magnesium Zinc Vitamin B6 Complex Tablets
Supports muscle growth.
May contribute to enhanced strength, endurance, improved recovery, and better sleep quality.
Zinc plays a role in various bodily functions including metabolism, digestion, and immune system support.
Magnesium contributes to energy production and supports muscle and nerve functions.
Vitamin B6 is involved in neurotransmitter synthesis and nutrient metabolism.
Ingredients
Direction and Storage