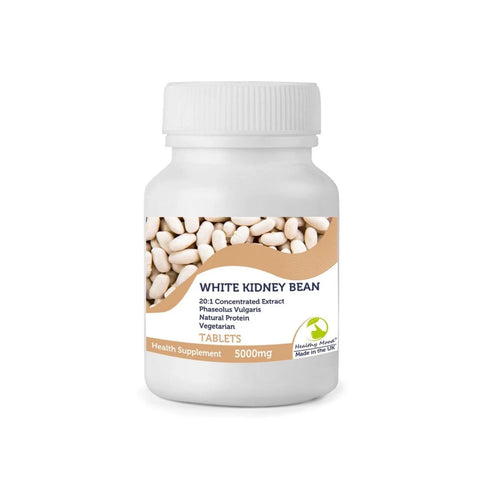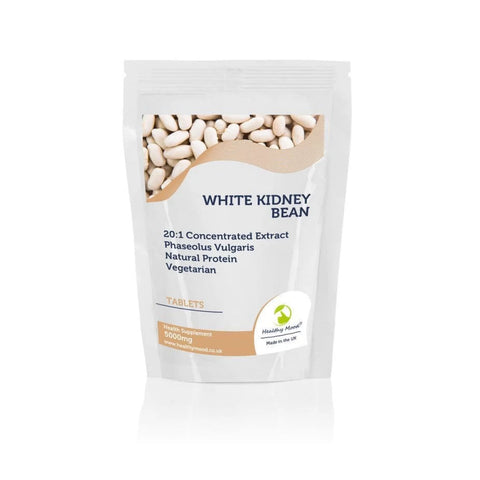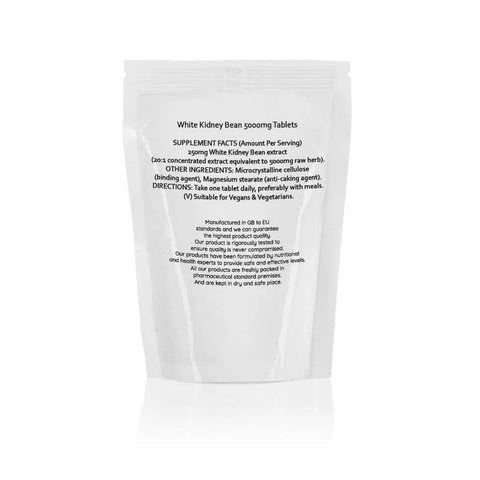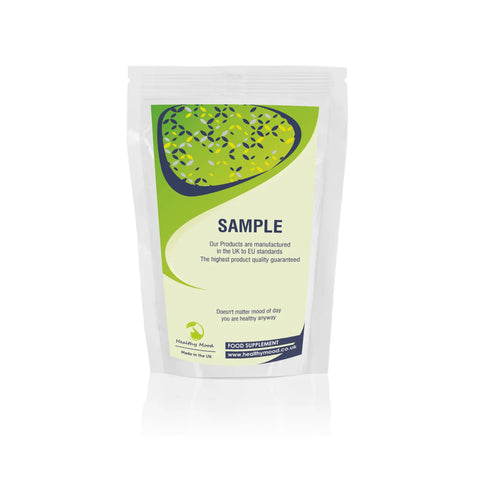 White Kidney Bean 5000mg Tablets
Naturally rich in protein
Believed to function as a blocker of carbohydrate absorption
Suggested to aid in the utilization of fat reserves
May help in appetite suppression
Believed to potentially reduce blood sugar and insulin spikes after meals
White kidney bean is a type of common bean (Phaseolus vulgaris) containing a protein that is believed to inhibit the breakdown and digestion of starch. Additionally, it is recognized for its high fiber content and mineral profile, including Calcium, Chromium, and Vitamin B3. The bean comprises nearly all essential amino acids essential in a balanced diet.
(V) Suitable for Vegans & Vegetarians.
OTHER NAMES: Cannellini beans, Italian kidney beans, Northern beans, Fasolia beans, Lobia, Safaid Lobia, Haricot Blanc, Lingot Mogette, Coco, and Flageolet.
Ingredients
Direction and Storage