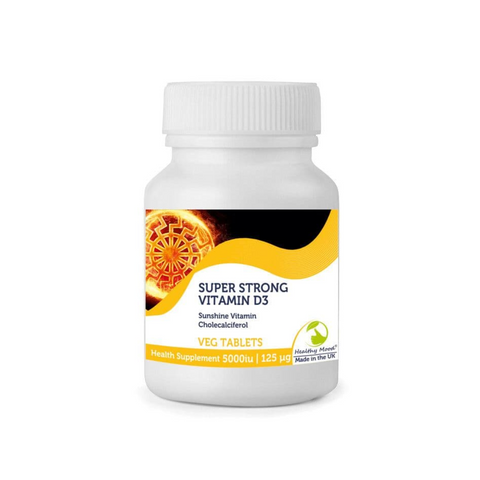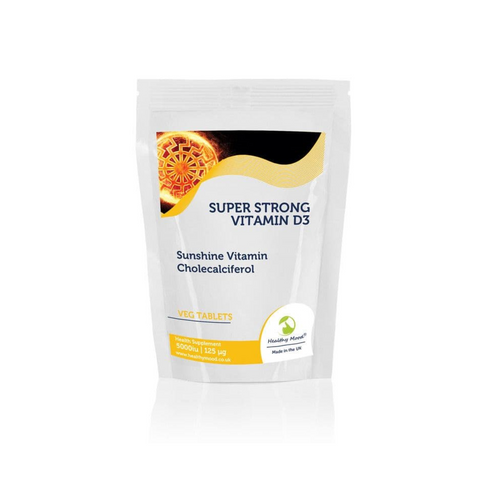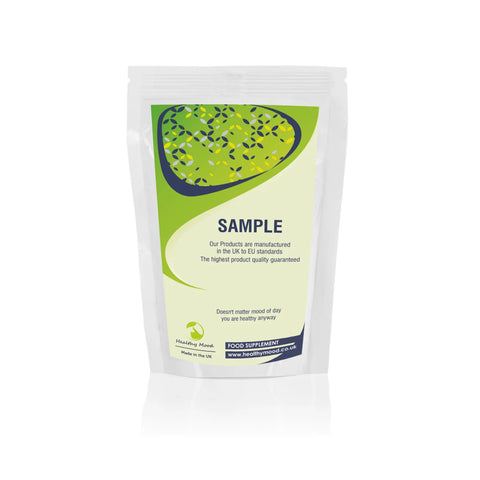 Vitamin D3 5000iu Super Strong 125 µg Tablets
Vitamin D3 5000iu Super Strong Tablets 125 µg
Sunshine Vitamin Cholecalciferol
Supports maintaining a balance of calcium and phosphorus in the body.
May contribute to reducing bone degradation, indirectly assisting in maintaining or increasing bone mass.
Potentially supports bone growth and formation by bone cells.
Plays a role in regulating the growth and function of human bone-forming cells.
May have a positive impact on physical performance.
Potentially contributes to improved muscle strength, balance, and overall physical performance.
Vitamin D plays a role in calcium and phosphorus balance, which is important for bone health, nerve function, and muscle activity.
Ingredients
Direction and Storage