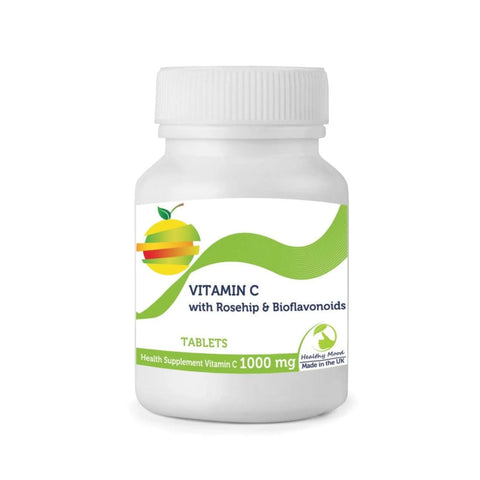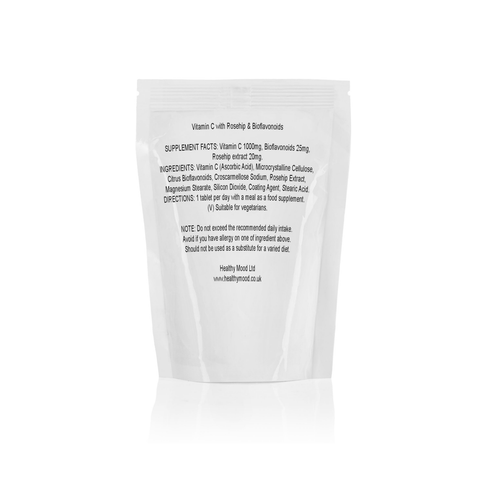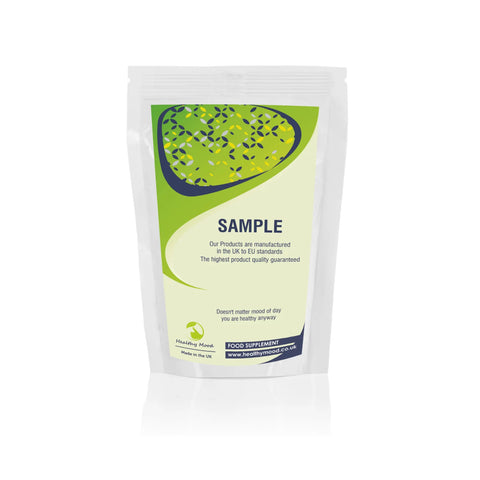 Vitamin C with Rosehip Bioflavonoids Tablets 1000mg
Vitamin C with Rosehip & Bioflavonoids Food Supplement Antioxidant Tablets
Our tablets contain Vitamin C, an antioxidant, which contributes to the maintenance of the immune system.
Rose hips may work with vitamin C to help support joint health.
Vitamin C supplements are suggested to potentially reduce the risk of contracting the common cold, although scientific consensus on this remains uncertain. Vitamin C, also known as ascorbic acid, is an essential nutrient crucial for the structural formation of connective tissues, including cartilage in joints. Rose hips may complement Vitamin C supplements in supporting joint health and potentially mitigating issues such as arthritis.
(v) Suitable for vegetarians and vegans.
Ingredients
Direction and Storage