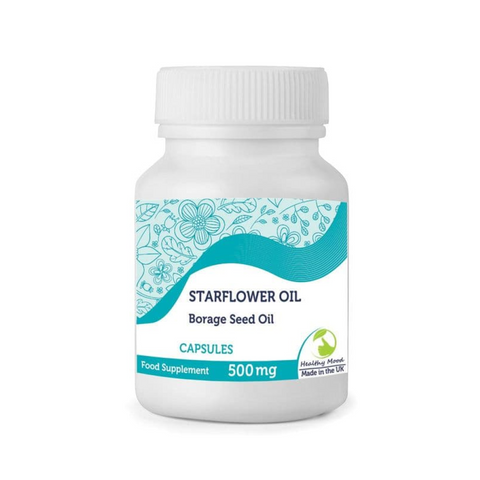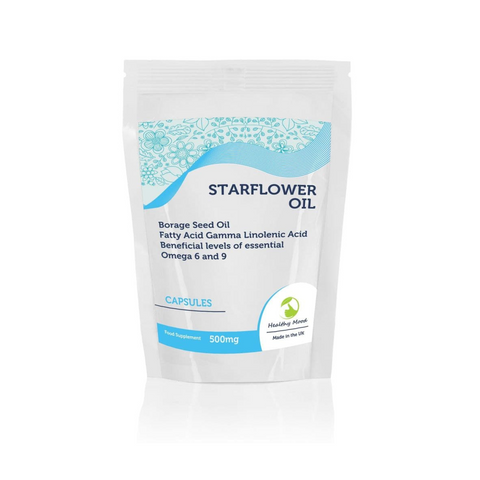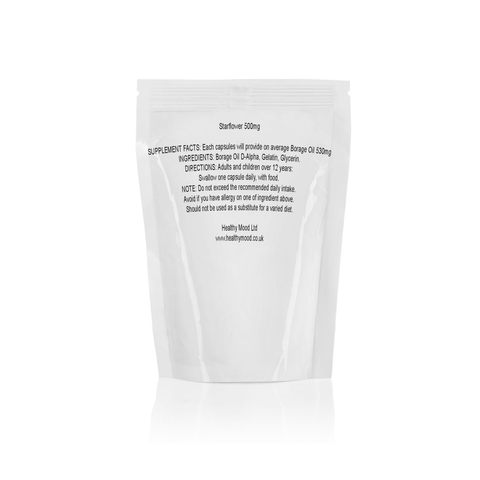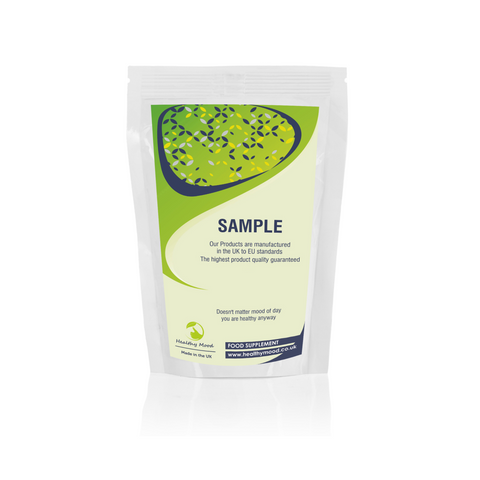 Starflower Borage Seed Oil Linolenic GLA 500mg Capsules
STARFLOWER OIL Borage Seed Oil Gamma Linolenic Acid 500mg
This plant contains Gamma Linolenic Acid (GLA) at approximately twice the level of Evening Primrose Oil (EPO). Starflower Oil is suggested to have potential benefits for a variety of areas related to wellness.
Premenstrual Syndrome (PMS) - Some individuals have reported relief from symptoms such as swollen abdomen and breast discomfort, along with reduced irritability and low mood.
Eczema and other skin disorders - Available on prescription for eczema, and there are suggestions of potential support for conditions like psoriasis through Starflower Oil usage.
Cholesterol and Blood Pressure - There are indications that it might contribute to reducing high serum cholesterol and blood pressure; however, results may take several weeks to manifest.
Rheumatoid Arthritis - Some individuals have reportedly reduced the use of non-steroidal anti-inflammatory drugs after supplementation; it's suggested to be more effective in combination with fish oils.
Alcoholism - Anecdotal evidence hints at potential assistance in easing withdrawal symptoms and reducing post-drinking low mood.
Immune System - There's some indication that low levels of essential fatty acids might influence interferon activity, which plays a role in the body's defense against viruses.
Ingredients
Direction and Storage