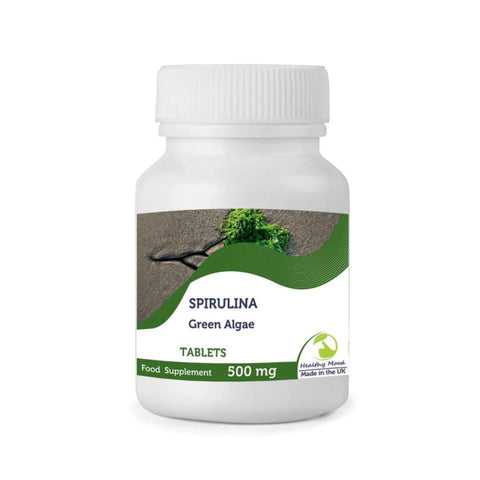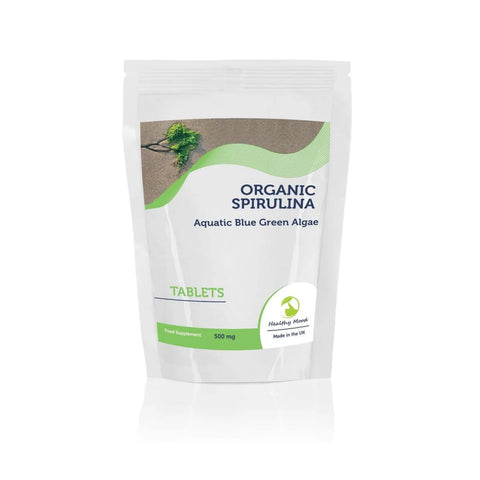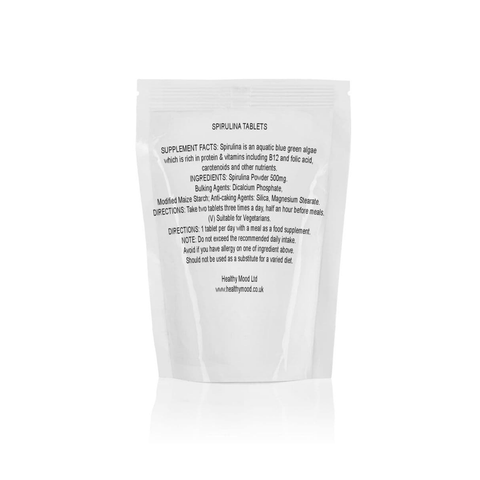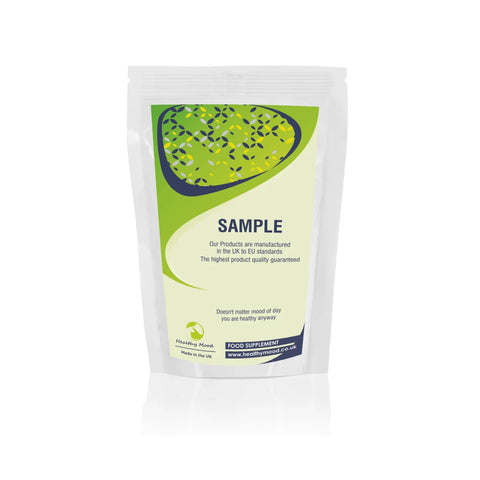 Spirulina Powder Blue-green Algae Tablets
Supports the production of antibodies
Contains proteins associated with the body's defense against infections
May contribute positively to immune system function
May assist in supporting the body's defenses
Spirulina is recognized as exceptionally nutrient-dense, with significant concentrations of protein and vitamins. It is often regarded as one of the most nutrient-dense foods available, offering:
Protein: Spirulina provides a rich source of high-quality protein, comparable to eggs in protein content per gram. The protein in Spirulina is highly digestible, with a net protein utilization rate of approximately 50-61%.
Vitamin B1 (Thiamin): Essential for the digestion of fats and proteins, supporting energy, eye health, brain function, and nerve functioning.
Iron: An excellent plant-based source of iron, particularly beneficial for vegetarians and vegans. Its iron form is easily absorbed and gentle on the digestive system.
Calcium: Remarkably high in calcium, containing over 26 times the calcium found in milk.
Ingredients
Direction and Storage