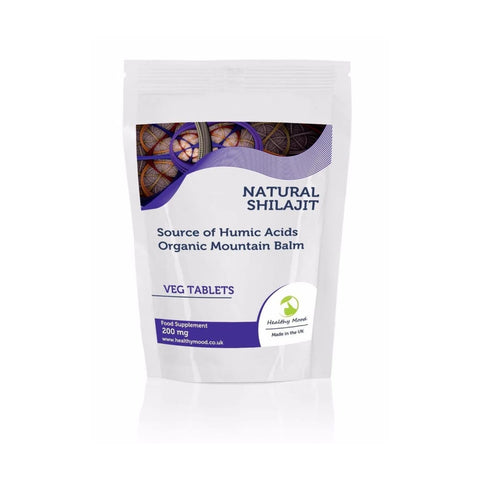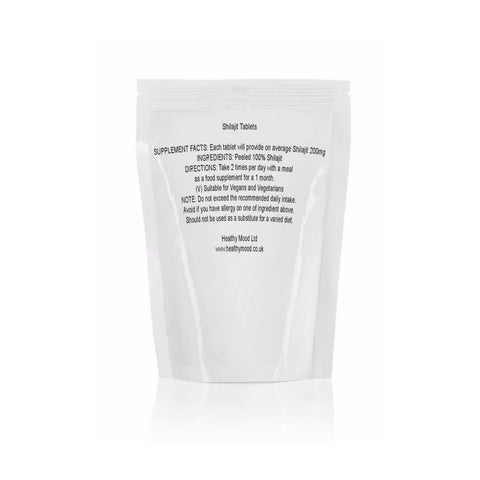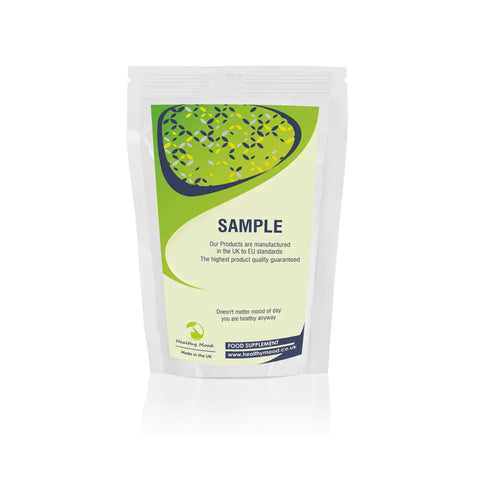 Shilajit Mumijo Tablets
Natural 100% Shilajit Mountain 200mg Balm Mummy Tablets

Our Shilajit is 100% natural and of high quality, sourced from specific origins (Not China, not India, etc).

Manufactured and Tested by Siberian Pharmaceutics.

Shilajit Tablets

Suitable for vegetarians and vegans. Non-GMO.
Shilajit is a naturally occurring organic compound that is believed to have a long shelf life. While it has been historically used by traditional healers, its potential health benefits are also recognized in modern medicine.


Ingredients
Direction and Storage