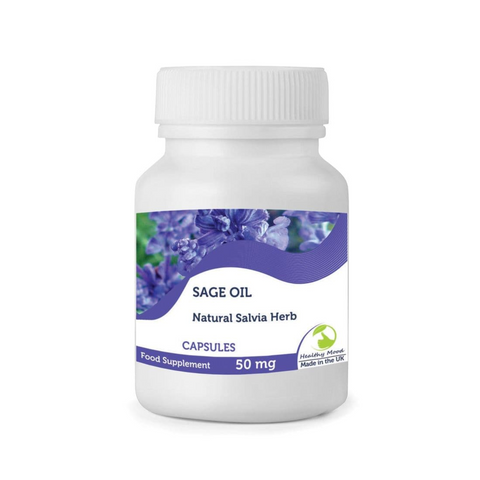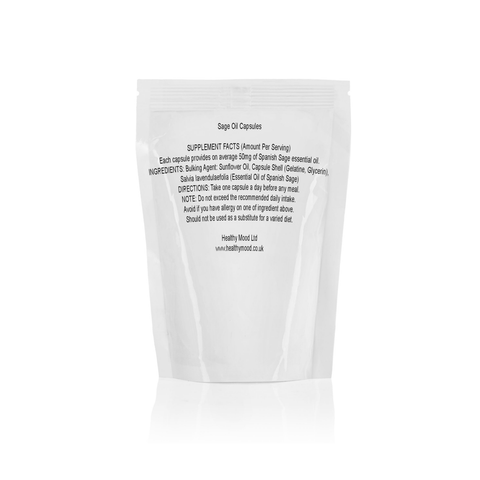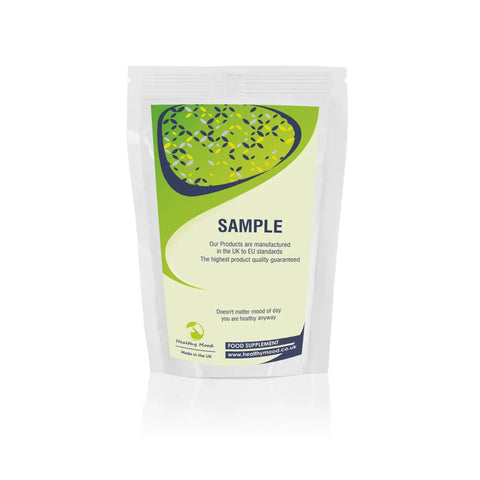 Sage Oil 50mg Capsules
May potentially support memory function.
May provide relief from menopausal hot flashes and night sweats.
Suggested to have properties that contribute to fighting inflammation.
May potentially aid in improving blood sugar control.
Suggested to have properties that may assist in lowering cholesterol levels.
May promote skin healing.
Suggested to provide relief from sore throat and tonsillitis.
Important Note:
Do not take if you have known allergies, are pregnant, planning to become pregnant, or are breast-feeding.
Other Names:
Common Sage, Dalmatian Sage, Feuille de la Bergère, Garden Sage, Herbe Sacré, Meadow Sage, Salvia lavandulaefolia, Salvia officinalis, Sauge, Sauge Ananas, Sauge des Prairies, Sauge Divinatoire, Sauge Divine, Sauge Domestique, Sauge Officinale, Scarlet Sage, Spanish Sage, True Sage, Vraie Sauge.
***
Our vitamins and supplements are packaged to fit your mailbox, ensuring convenient delivery. Larger orders will be sent via signed delivery.
Manufactured in the UK adhering to EU standards, ensuring the highest product quality.
***
Important Information:
Before taking any supplements, always consult your doctor, pharmacist, or healthcare professional, especially if you are on prescribed medication or have any medical conditions.
Follow the recommended intake; avoid exceeding the stated dosage.
Supplements should not be used as a substitute for a diverse and balanced diet or a healthy lifestyle.
Pregnant or lactating individuals should consult a doctor, pharmacist, or healthcare professional before using supplements.
Discontinue supplement use if you experience adverse reactions and seek medical advice.
*********
Ingredients
Direction and Storage