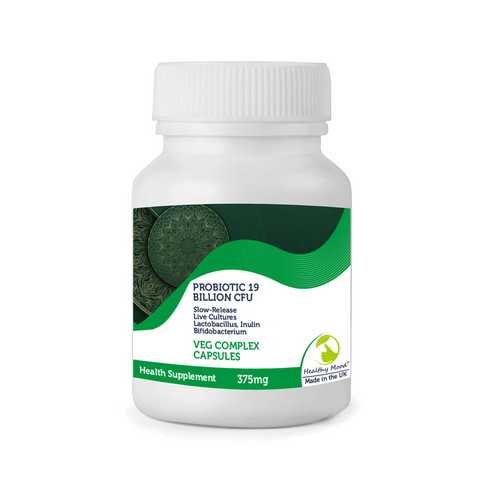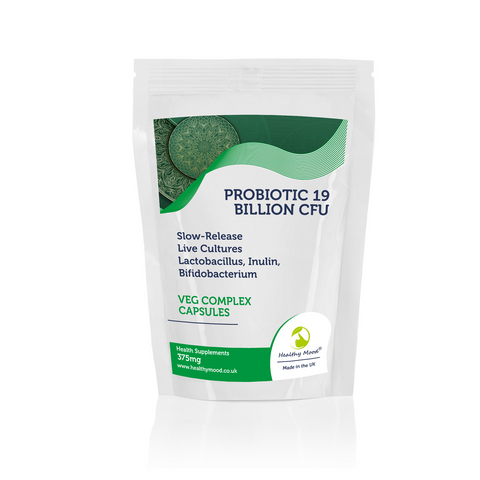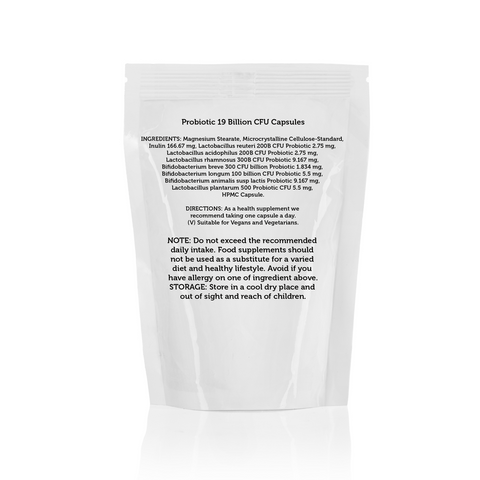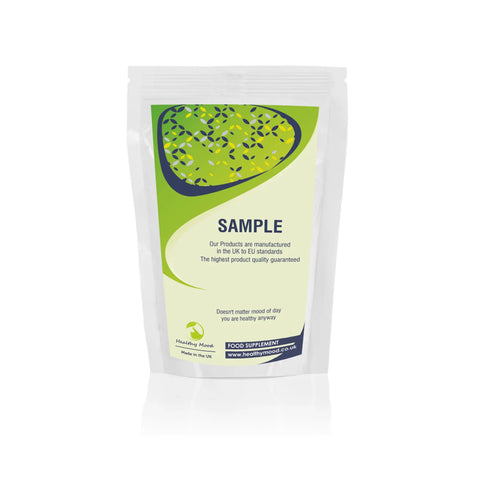 Probiotics Slow Time Complex Capsules
Inulin: A dietary fiber found in many plants, providing a source of carbohydrates without starch.
Bifidobacterium lactis: Typically found in the large intestine, known for producing lactic acid and fatty acids.
Lactobacillus rhamnosus: Present in the intestinal tract and initially isolated in the 1980s.
Lactobacillus plantarum: Found in milk and fermented vegetable products like kimchi and sauerkraut.
Bifidobacterium longum: Commonly found in fermented foods like yogurt, among the initial strains present in the gut after birth.
Lactobacillus acidophilus: Found in both the gastrointestinal tract and the mouth, capable of thriving in highly acidic environments.
Lactobacillus reuteri: A significant component of gut bacteria, initially discovered in the early 1900s.
Bifidobacterium breve: Found in fermented cheese and within the gut.
Ingredients
Direction and Storage