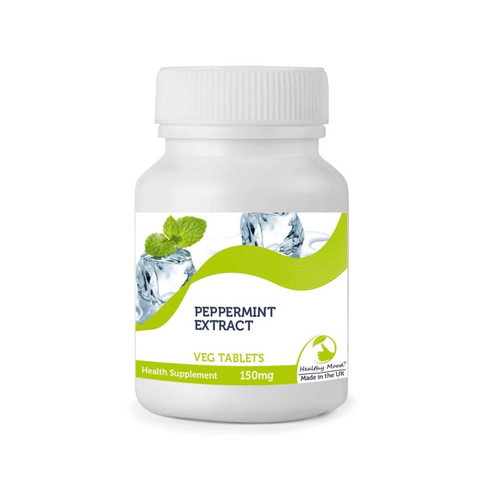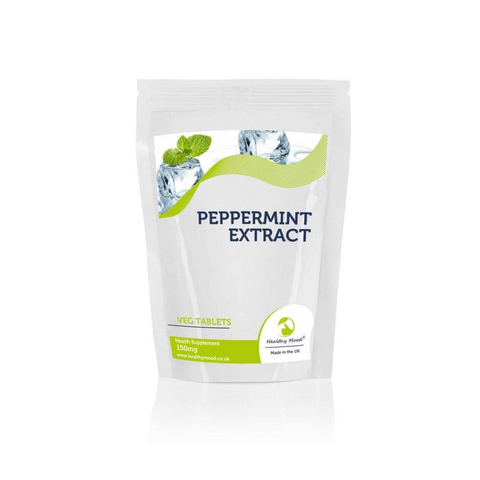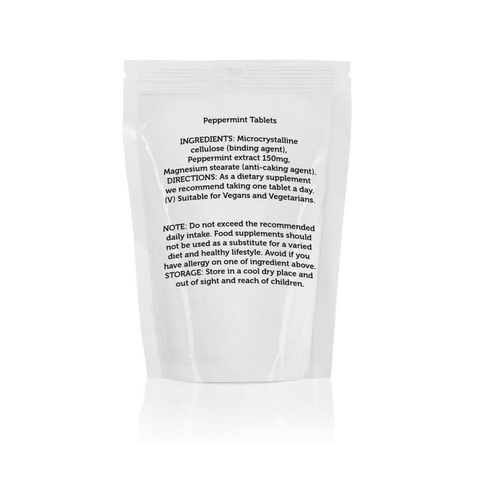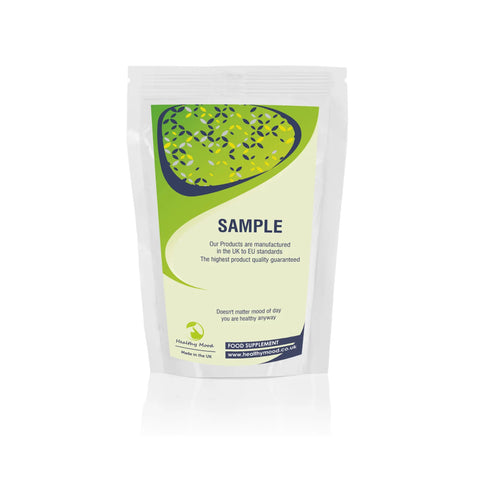 Peppermint 150mg Extract Tablets
May assist in calming the digestive tract and alleviating sensations of bloating.
May contribute to reducing stomach discomfort including pain, heartburn, nausea, vomiting, and gas-related issues.
Some traditional uses include support for irritable bowel syndrome.
Traditionally used for addressing symptoms of the common cold and cough.
Historically used for managing inflammation of the mouth, throat, sinus, and respiratory infections.
Ingredients
Direction and Storage