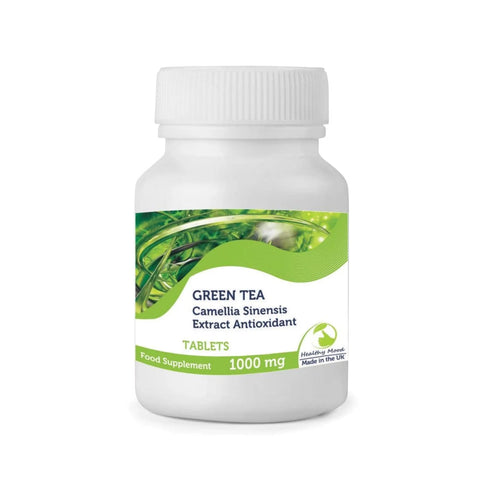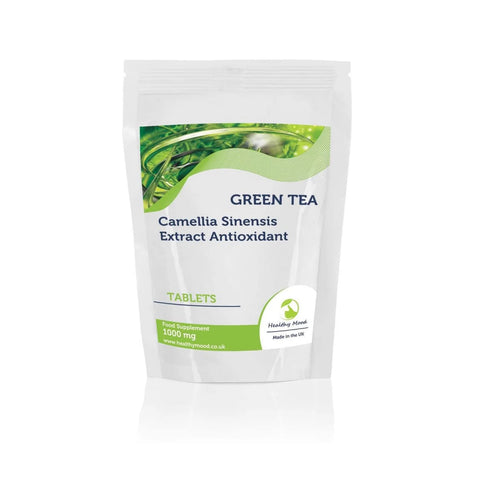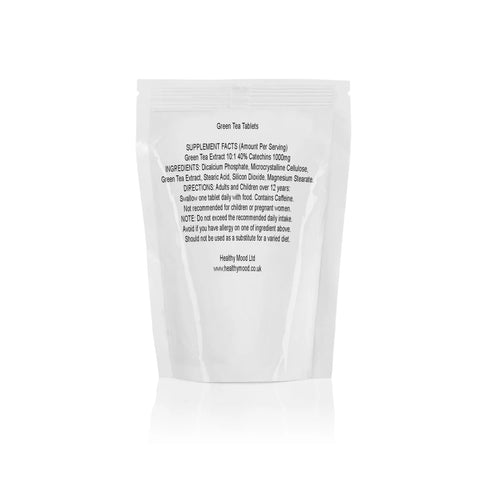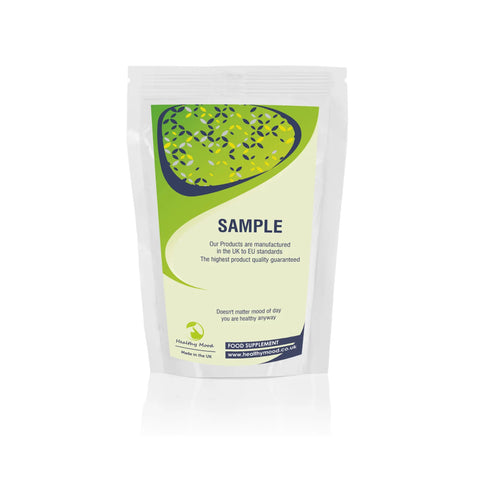 Green Tea 1000mg Tablets (1)
Green Tea contains polyphenols known for their potent antioxidant properties.
Derived from the Camellia sinensis plant, green tea is commonly consumed as a beverage and may have potential health benefits.
It is believed to aid in improving mental alertness and cognition.
Additionally, it's used for purposes like weight management and addressing stomach disorders, vomiting, diarrhea, headaches, and osteoporosis.
Typical contents of one capsule:
Green Tea Extract 10:1 40% Catechins 1000mg
Ingredients:
Dicalcium Phosphate, Microcrystalline Cellulose, Green Tea Extract, Stearic Acid, Silicon Dioxide, Magnesium Stearate.
Directions for use:
For adults and children over 12 years: Take one capsule daily with food. Do not exceed the recommended daily intake. Contains Caffeine. Not suitable for children or pregnant women.