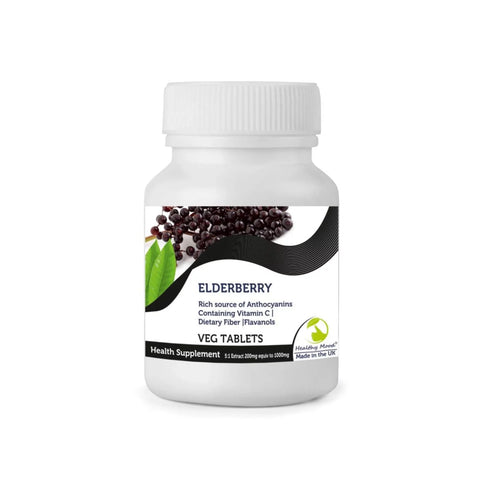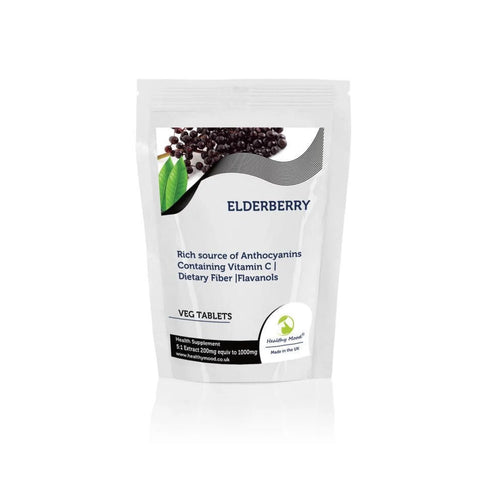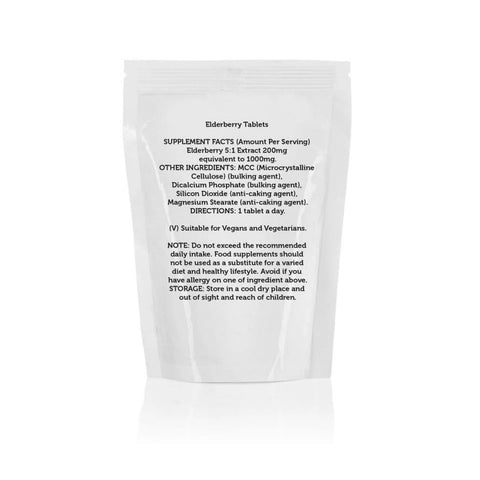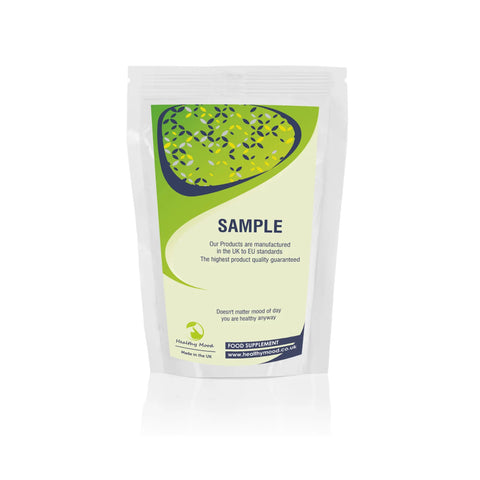 Elderberry Extract 200mg Tablets
Rich source of antioxidants known as anthocyanins that support the immune system.
Contains vitamin C, dietary fiber, and flavanols.
May contribute to supporting the immune system.
May have properties that help in managing inflammation.
May assist in stress reduction.
May potentially contribute to heart health support.
May offer potential support in managing cold and flu symptoms.
(V) Suitable for individuals following a vegan or vegetarian lifestyle.
Ingredients
Direction and Storage