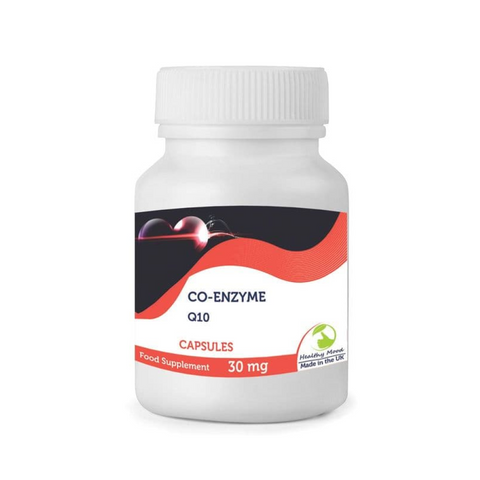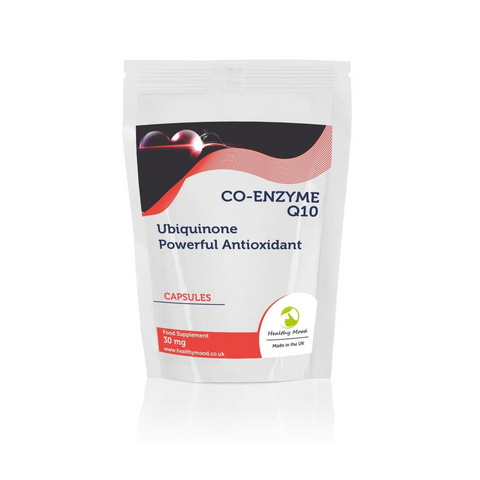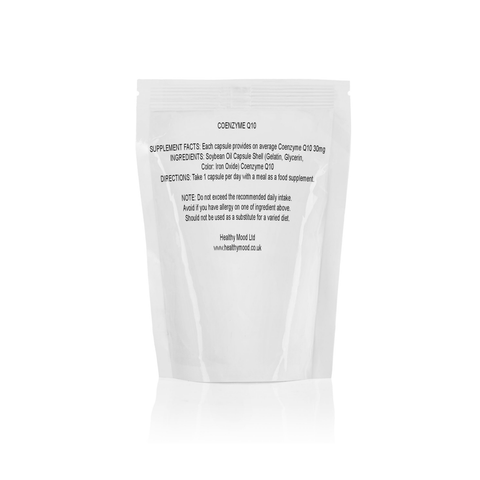 Co-Enzyme Q10 30mg Capsules
Coenzyme Q10 is a compound similar to a vitamin present in every cell of the body.
It plays a vital role in generating energy that cells require for growth and maintenance.
Additionally, CoQ10 acts as an antioxidant, safeguarding the body from damage caused by harmful molecules.
Coenzymes such as CoQ10 support enzyme activity in various bodily processes, including digestion, and offer protection to the heart and skeletal muscles.
Ingredients
Direction and Storage