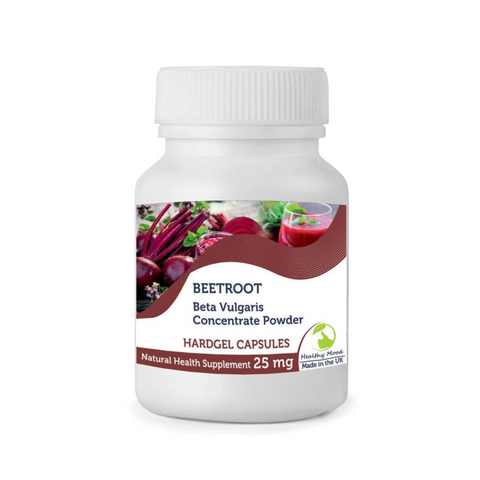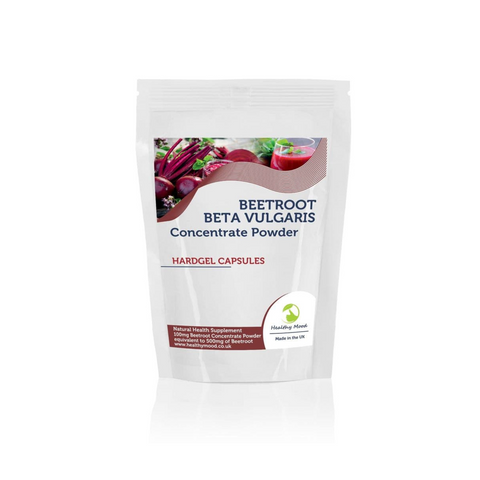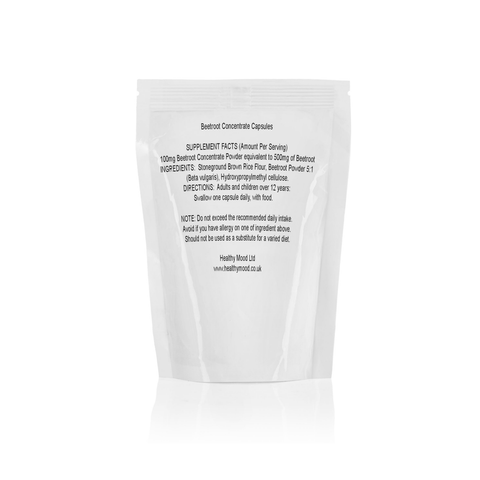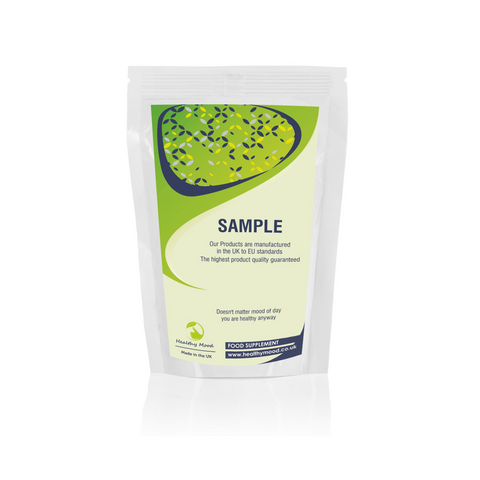 Beetroot Capsules
Beetroot, a commonly known garden vegetable, contains various vitamins, minerals, and antioxidants.
Some studies suggest that beetroots, when used in conjunction with medications, may play a role in supporting liver health and managing conditions like fatty liver. They may also contribute to potentially reducing triglyceride levels in the blood and supporting blood pressure management. Additionally, there is anecdotal evidence suggesting benefits in improving athletic performance.
Suitable for vegetarians and vegans.
Ingredients
Direction and Storage