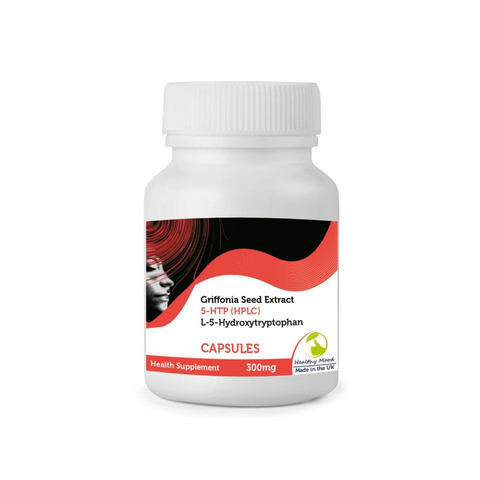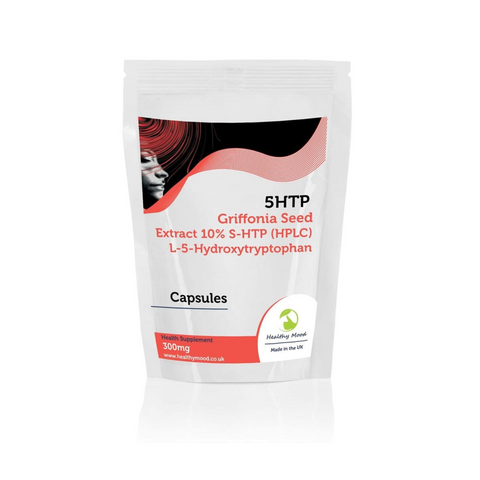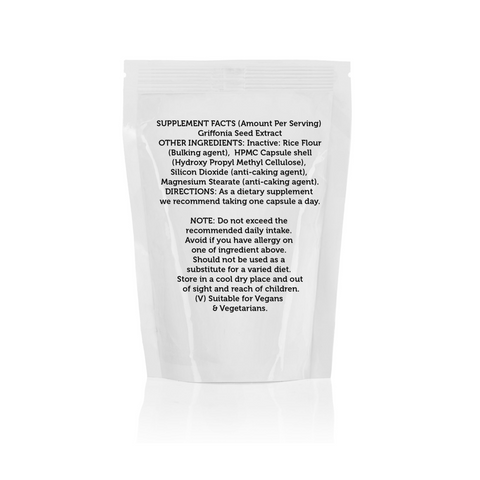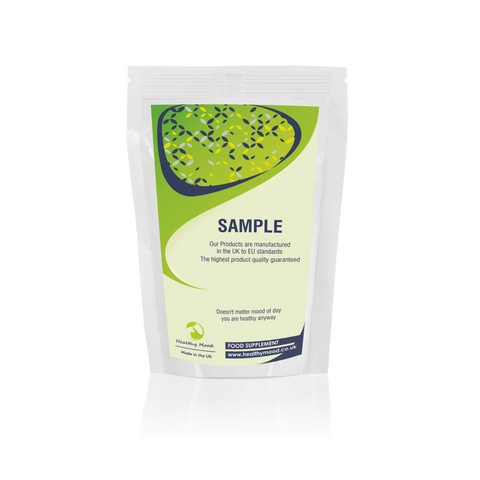 5 HTP 300mg Capsules
May potentially support in managing feelings of anxiety and depression.
Some anecdotal evidence suggests it may offer relief for headaches, migraines, and symptoms related to PMS.
Might have potential benefits for managing appetite and sleep issues.
Supports the body in boosting serotonin levels, a neurotransmitter associated with mood regulation and other functions.
Additionally, the following information about 5-HTP:
5-HTP is not naturally present in dietary sources; it is a by-product of L-tryptophan, a protein building block, and can be commercially derived from the seeds of an African plant (Griffonia simplicifolia). The body converts it into the neurotransmitter serotonin.
5-HTP is used in various conditions such as sleep disorders, depression, anxiety, headaches.
Suitable for vegans and vegetarians.
Ingredients
Direction and Storage